Cast & Crew
Janika L. Ivey
as Mary Hutchinson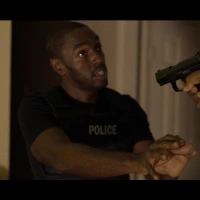 Nelson J. Davis
as Dante Garrett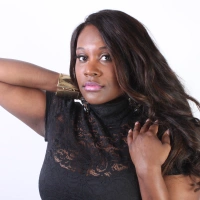 Shatareia Stokes
as Vanessa Garrett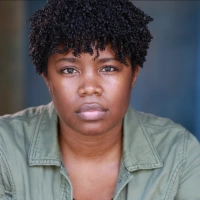 Nicole M. Williams
as Nikki Mitchell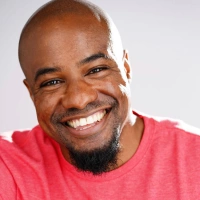 Kevin J. Stone
as Bryan Turner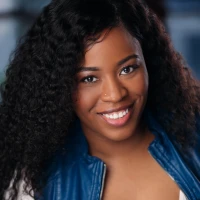 Kiara C. Bennett
as Olivia Rivers
Freddrick DeVaughn
as Malik Rivers
Monica Crumpler
as Imani Hughes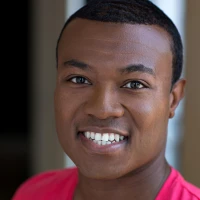 Ronza Bee
as Wayne Brooks
Arthur Moore
as Rocko Ellington
About
Mary Hutchinson has fought her way to the top as the Founder and CEO of her very own Fortune 500 business; however, as the holidays come and go, Mary suddenly realizes the importance of friendship and spending time with the ones you love as she gathers her high school best friends to spend New Year's Eve together. However, as old friends come together to celebrate and reminisce, secrets and old ties from the past may be exposed.
More Info
Release Date:
Dec 01, 2021
Production Companies:
Victory Productions, L.L.C.