Cast & Crew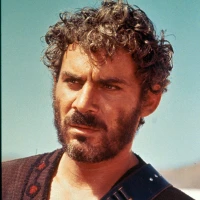 Gian Maria Volontè
as El Chuncho Muños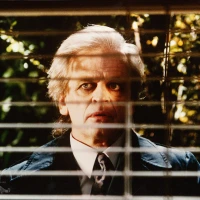 Klaus Kinski
as El Santo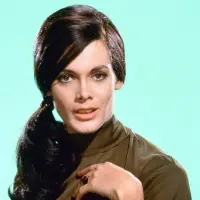 Martine Beswick
as Adelita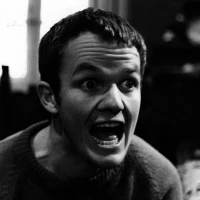 Lou Castel
as Bill 'Niño' Tate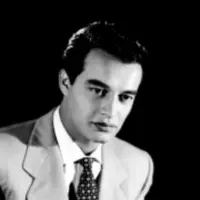 Jaime Fernández
as General Elías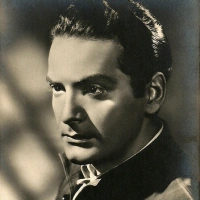 Andrea Checchi
as Don Felipe
Spartaco Conversi
as Eufemio
Joaquín Parra
as Picaro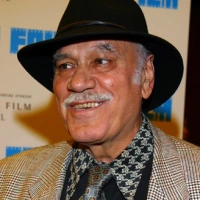 Aldo Sambrell
as Lt. Alvaro Ferreira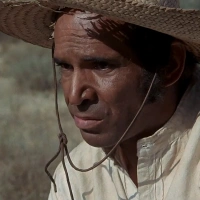 José Manuel Martín
as Raimundo
About
In the rough years of the revolution in Mexico, the hardened bandit chief, El Chucho, is in need of arms, ammunition, and a much-sought-after machine gun to support the leader of the revolution, the rebel General, Elías. With this in mind, Chucho attacks a government supply train and gets an unforeseen assistance from Bill Tate--the American gringo in the impeccable suit--with whom will soon become friends. Now, Bill is truly indispensable to the gang, however, could he be hiding his true objective behind a boyish and calm face?
More Info
Release Date:
Sep 01, 1968
Language:
Italian, Spanish, English
Production Companies:
M. C. M.